About Us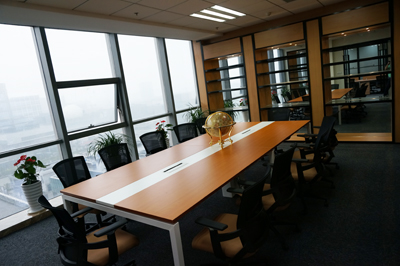 Monlone is a professional manufacturer in the field of plastic injection molding, metal stamping & screw fastener, having three plants in Ningbo, China. Its wide product range includes plastic electronic enclosure injection molds, other customized plastic electronic enclosure moulds, plastic electrical box, kwh meter case, wheelchair parts(such as wheelchair wheels & other wheelchair plastic components), and matching metal stamping parts & screw fasteners(such as brass terminal connector, cage clamp , DIN rail terminal block, copper winding, brass bar ,contact bolt, brass bolts,sealing screw, brass inserts & hardware fastener, etc.).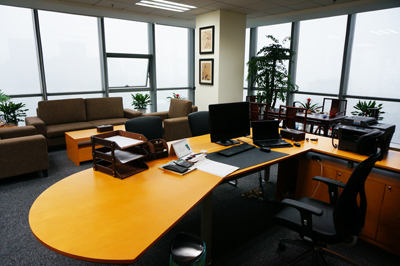 Monlone works on product customization, and is an efficient modern enterprise backed up by integrated flow line production management from design communication, mould development, quantity production to packaging & exportation. Customer satisfaction, efficiency, resource integration & optimization are its persistent goal. The products produced by Monlone have been well received in dozens of European and American countries!
---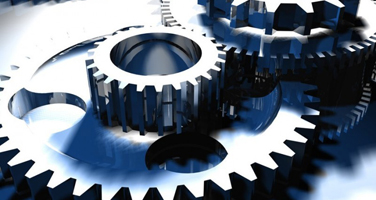 Monlone is dedicated to designing & customizing high-precision industrial products. Its rich production line can well satisfy the purchasing & assembly demands of most customers. Production & assembly of plastic injection parts, metal stamping parts & screw fasteners are its key strength. During design communication & mold development, Monlone always follow the principles of resource optimization, high efficiency & quick response, paying close attention to the close coupling of product design development and precise production.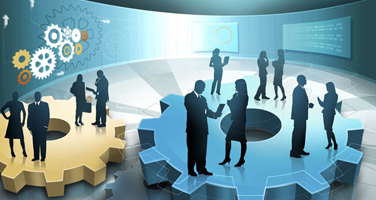 People oriented.
Efficiency to build brand; honesty to reach future!
Customer satisfaction is always top priority!
Never stop innovation; looking into the future!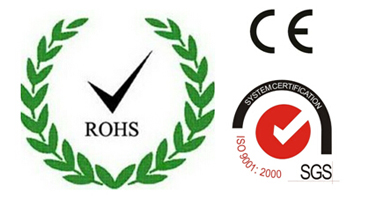 Monlone promotes environmental-friendly, energy saving, low-carbon and sustainable industrial development, devoting to establishing a harmonious world where human civilization development and ecological environmental protection perfectly integrate.